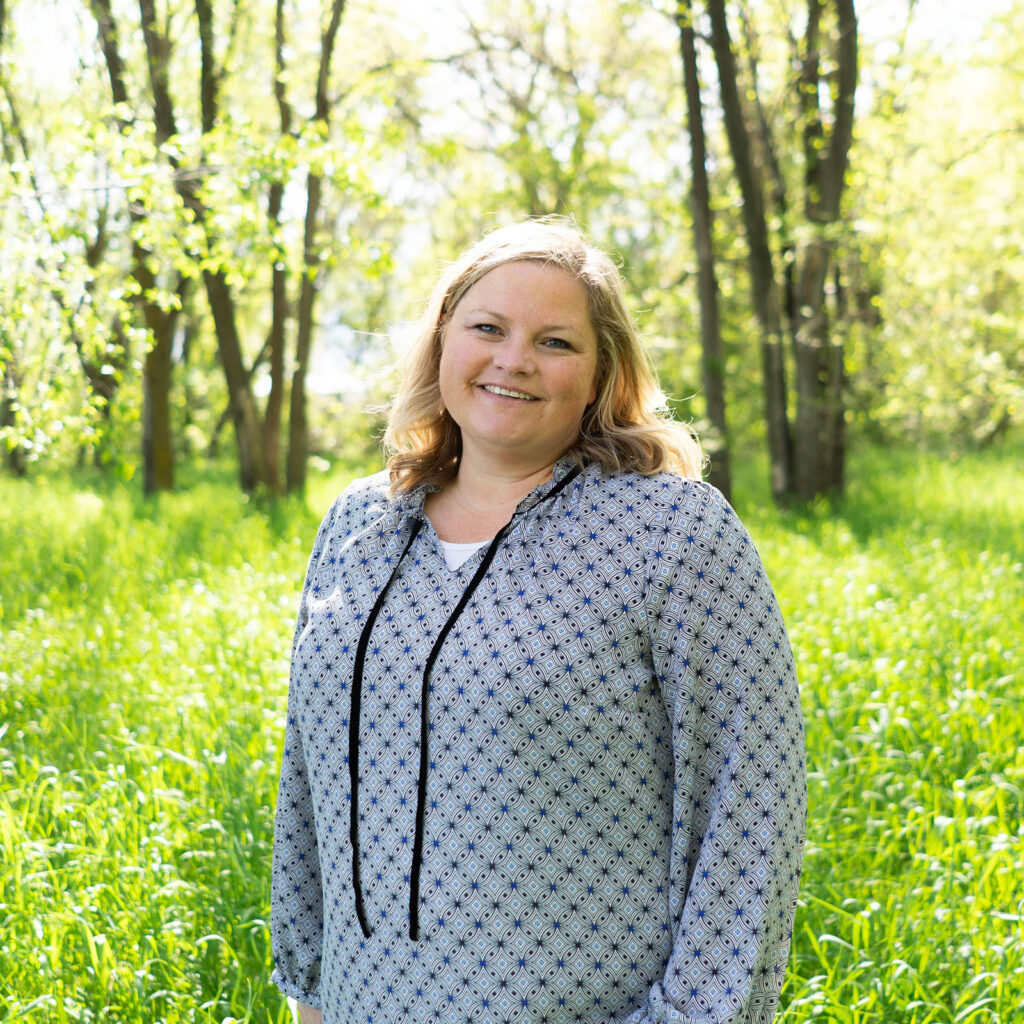 I'm Amy and I'm so glad you are here.
If you enjoy making- especially things involving a needle and tread or fabric of any kind- you are definitely in the right place. We are going to get along fabulously!
Creating for me is more than a hobby, it is a lifeline to sanity. It keeps me grounded, provides plenty of play and relaxing time and over the years has even provided a bit of income. I create because it feeds my soul, and I share my creations- patterns, finished projects and ideas- in the hope that it will do the same for you.
I am the mother of six children, wife to a patient and loving husband and big fan of the outdoors. My family and I recently moved to Wyoming where we are putting down roots and looking forward to small town life.
It is wonderful to meet you!
Happy Sewing and Stitching!
xoxo, Amy