Michelle is a delight! Energetic and fun she's someone you love to be around. She and I are swapping it up today, so while I'm over at A Little Tipsy hanging around, take a minute and get to know Michelle a little better- you'll be glad you did!
Hi There! I am so excited to be here on Ameroonie Designs! I work with Amy in Point of View and got to meet this fun loving gal in person at Creative Estates. Funny how you have to travel to another state to meet someone who lives 30 minutes away. 😉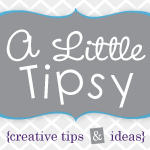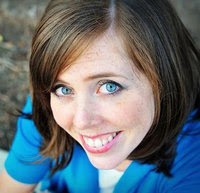 Nope not drunk (what a relief you will not be taking your tour with a drunk driver), I may or may not be a bit clumsy though.
A little about me, I am a SAHM with one crazy 3 year old boy, a 5 month old baby boy, and a big geek for a husband. I love keeping busy and sharing all my projects and adventures whether they be home decor, holiday projects, activities for the kiddos, or discovering how to get permanent marker off granite counter tops. Turn to me for projects you can do during nap time for less money than lunch out.
So, enough about me…here are a few of my favorite projects as of late.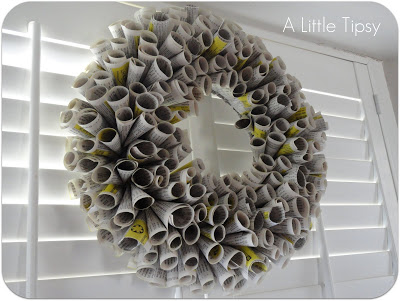 Ruching Re-fashion in 10 Minutes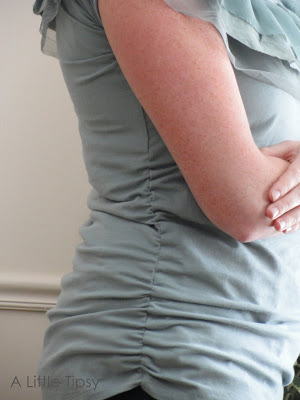 Flower Monogram Frame
secret ingredient…packing tape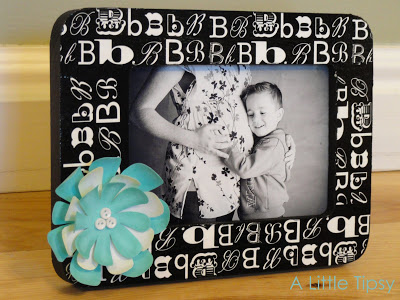 Free Printable Behavior Charts for your kiddos (girl & boy version)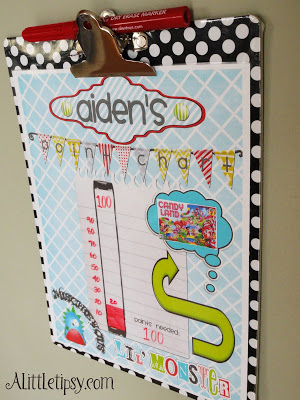 I started a link up party for projects that cost $5 or less. I would love to have you come link up and share your projects on Wednesdays!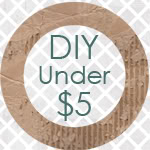 Well, I guess that about wraps things up. Thanks to Amy for swappin' it up and thanks to you for letting me be your tour guide today. Watch your step on the way out and don't forget to
come visit
soon!