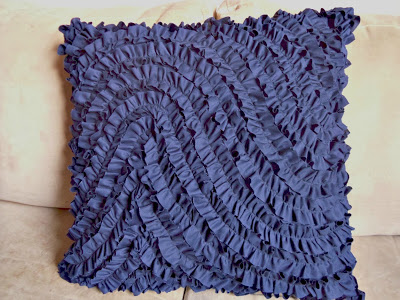 The list is never-ending.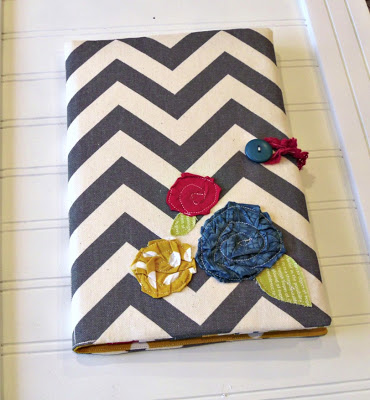 For every item I get finished, there are at least 10 more I need to still do.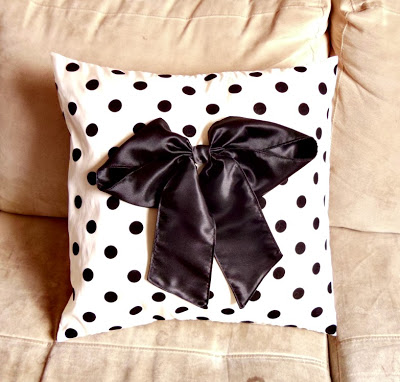 I've decided to just keep going.
What gets done, gets done.
The rest will have to wait for another day.
Thanks for hanging in there with me. I'll try to post pictures of what I'm getting done this week. I'd love your feedback on them. But now, I must get back to sewing. Take advantage of the baby's nap.