I am so glad that we had organizing as one of our first themes for our year of focusing on "spots" in our home. This month's link party was full of fabulous ideas, many of which I intend to put to use in our next "spot"- closets.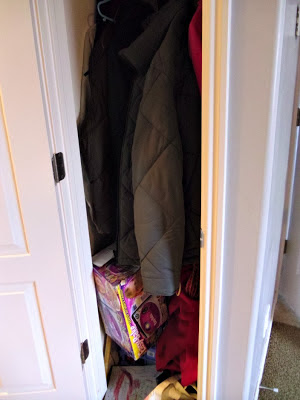 Here's the spot I intend to tackle for this month. Our out of control, smaller than small coat closet. I'm posting the before picture now, because as I discovered with this post, if I say it, then I'll be much more likely to do it. 🙂
And to help me make the most of this space, I'm using inspiration from these awesome projects: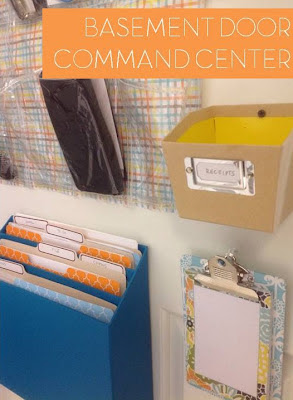 This basement door command center by Home Made Modern is a genius use of space. My closet isn't big, so the back of the door is valuable real estate to use to make the most of it's potential.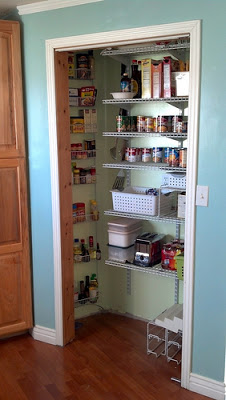 The next inspiration for my closet is this pantry by Karen at Journeys. Not only is she my sister, but she did an amazing job packing a ton of storage into a smallish space. AND- the pop of color in the pantry is definitely on my list of makeover projects for the closet.
If you want to see more of the amazing organizing projects, head over to the link party and check them out. And, if you have just finished an organizing project or door themed project, or remembered one in your archives- don't forget the link parties are open all year. We hope to collect as many awesome projects in one place as we can to create a fabulous resource for all the spots in your home.
I better go get to work clearing out that closet- the next Point of View reveal is coming up in just a few weeks on Monday, March 25. I hope to see your closet projects there! 🙂