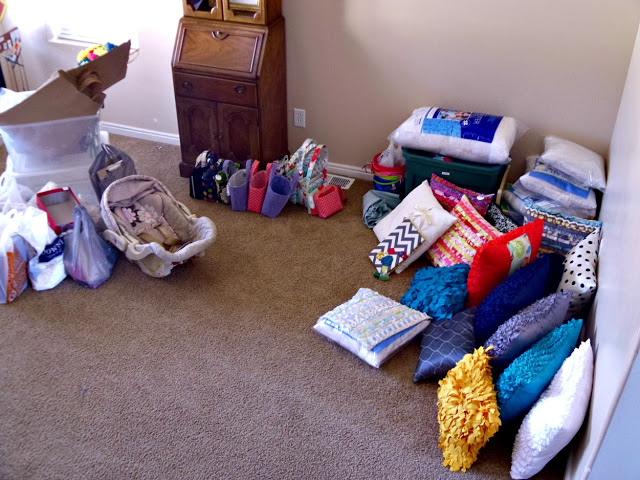 I promised a shot of my living room. This is taken from upstairs looking down. It got much, much worse. 😉
Last week, after weeks of boutique prep, I had the chance to attend SNAP. It's a conference for creative bloggers. It was amazing! The classes were wonderful, timely and well done. The schedule was incredible, the sponsors terrific and the party was top notch! I had a fabulous time connecting with friends new and old and enjoying my time as a person (not a mom) immensely.
Whenever I attend an event like this, I often feel overwhelmed with the enormity of all that I am NOT doing. I will admit that my competitive juices start flowing and I feel a strong yearning to be at the TOP of the dog-pile. My mind races to the list of this' and thats' that I should and could be doing better. Instagramming, Pinteresting, Facebooking, Tweeting, editing, SEO-ing and so on. Things that, if I want this blog of mine to grow, need to be done. I become frantic and frustrated and plain old cross, truth be told.
Then, when I allow the chaos to slow down a bit, I begin to reflect on what my priorities really are. My family, my home, my friends. I'm trying to grow a business and raise 5 children- and very honestly- be the Mom, first and foremost. I realize that all the could do's and should do's are NOT have-to's. They are nice, and definitely help in the race to become "known", but in the grand scheme of what truly matters in this life, to me, they aren't really important at all. At the gates of heaven, there is no requirement for a certain number of followers, or likes or page views.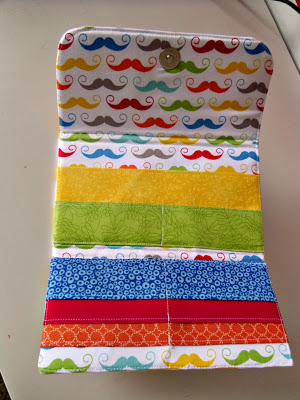 Creating things helps me be a better mom. It gives me a place to be a person outside of my children. It allows me to fulfill needs deep in my heart that allow for me to bring to my family a whole and happy person. It is something I can't do without finding a way to get it to pay for itself. Selling my creations not only allows me to perpetuate the creative flow, but brings me satisfaction in a myriad other ways as well.
Striking a balance in life is a tricky business. The ebbs and flows are ever changing, creating a need for constant adjustment. Priorities shift and the focus of our lives moves about as the sun orbits the Earth. What works one day might need to be adjusted the next.
I am making deliberate choices- some good and some bad. But all in the attempt to keep at the forefront of my life the things that matter the most to me- my family and my religion. There are times I don't do such a great job of it- but I am constantly adjusting my life to bring those goals back in line.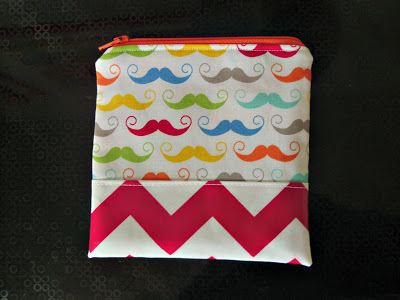 I hope you know how I appreciate your place in my life. The sharing of comments, the support and encouragement I receive from you cannot be replaced. You make the time keeping a blog consumes all worth it and I greatly value your place in my life.
Thanks for letting me just purge my brain and my heart. Sometimes the filters have to come down and I just need to throw it out there. 🙂 Thanks for being that place for me.
xoxo,
Amy
linked up to Look What I made Wednesday at Creations by Kara