Just a reminder that next week
Gwen
and I will be celebrating our BIRTHDAYS!!!!

We will be showcasing some of our projects we have made that are Just For Us and Just For Fun!
Plus, we'll be having a great give away on EACH of our blogs, yes that's right TWO amazing give aways to celebrate TWO great friends!
I hope you'll plan on joining us- we're going to have a blast. And to get you excited, here's a sneak peek at my project for Monday: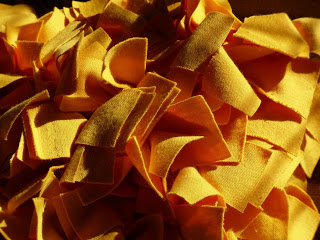 So tell all your friends because EVERYONE is invited to this party!
{can you tell I'm a little excited?} 🙂
XOXO,
AMY