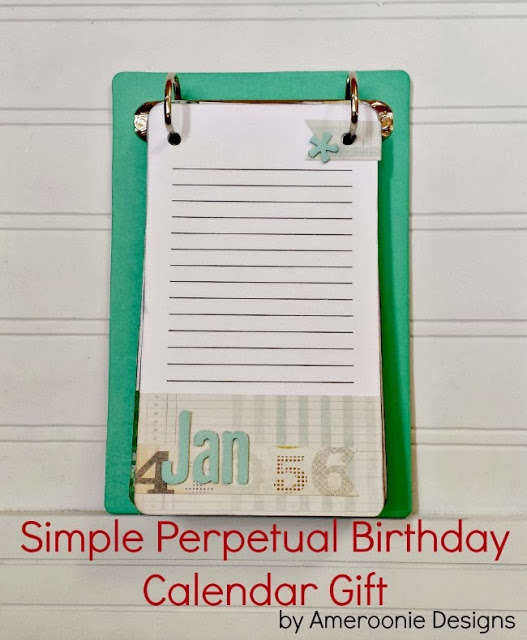 On Christmas Eve I had the opportunity to be a guest over on the blog Tatertots and Jello. Jen is one of the sweetest bloggers I know and it was thrilling to be able to have a project over there. I wanted to share it here in case any of you missed it, it being a sort of major holiday and all. 🙂
One of my goals for the new year is to be more thoughtful and send actual birthday cards in the mail. There is just something so fun about getting a hand written note mixed in with all the bills and junk mail. But, in order to really follow through, I decided I needed to come up with a way to remember when those events are coming up.
A perpetual calendar is made once and then it's done forever. All you have to do is add in new babies or friends to the list to keep it current. And this quick project will give you one that is not only functional, but cute as well.
Here's what you'll need:
6 copies of the blank monthly pages found here, printed onto card stock or heavy paper.
Scissors
Scrapbook paper, stickers and any other embellishments you like.
A clipboard or some other way to keep the pages together.
Once you have printed off your pages, you will need to cut them out. After that, it is just a matter of embellishing them as you like. I used papers, thickers and embellishments from American Crafts. I chose to have the colors for each page reflect the month and season on it, but you could also create pages that co-ordinate with your decor.
Keep in mind, that if you are using a clipboard to hold the pages together, you might want to use flat stickers and embellishments to prevent the pages from becoming bulky.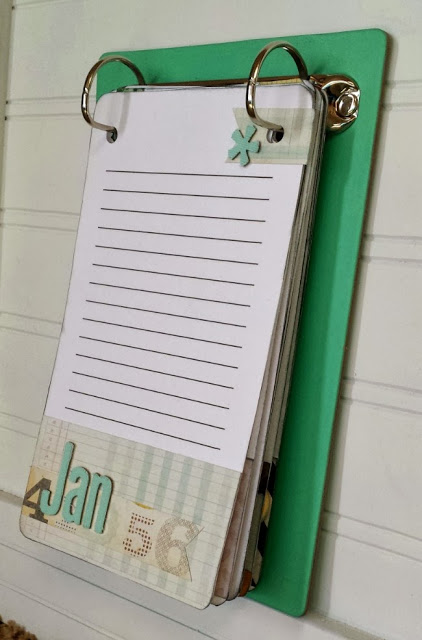 You can see that my pages stand out quite a bit on mine. I found this darling ringed clipboard by Maggie Holmes from American Crafts, and I love that it lets me go wild with my embellishments.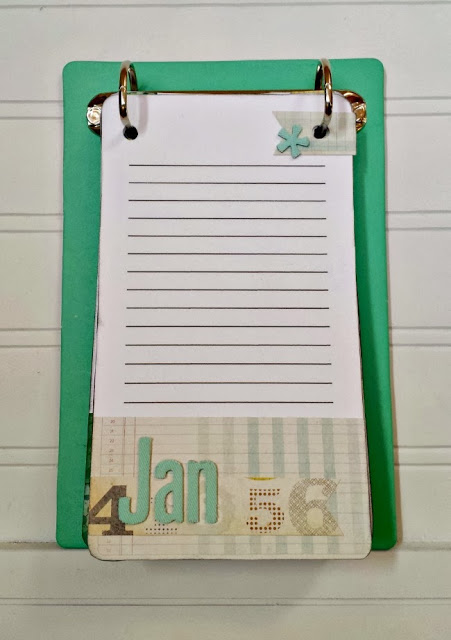 Once all the pages are finished, just go back and add in the dates that are important to you. I like to leave room in between names so that if someone new comes into my life, I can make sure the birthdays stay in order. It helps with the remembering problem I seem to have.

Place your finished calendar and a new pen in a cellophane bag and you have a wonderful and thoughtful gift for anyone. Or, make up a bunch and give them to your girlfriends throughout the year for their birthday gift. See, now I've got you ahead of the game. 🙂