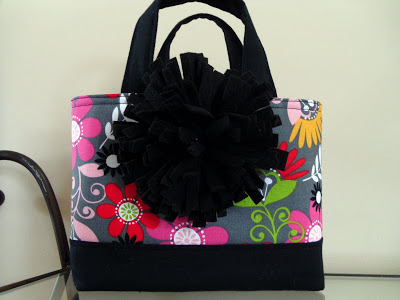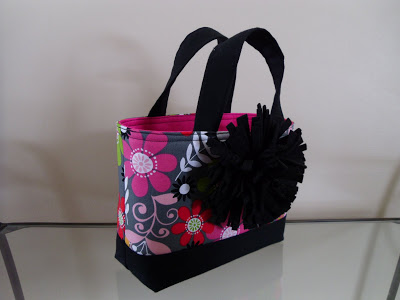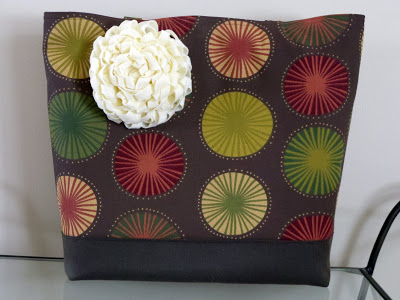 These bags I made for a customer. It was fun because she and her daughter came over and picked out the fabric before I made the bags. It's always interesting to me how different things look after they're sewn, so even though they chose the fabric, it's always a surprise how the bag turns out. She was pretty happy.
On another note, I have been a lucky ducky the last day or two. I found out yesterday I won two give aways! One on
Sew, Mama Sew
! and the other on
Crap I've Made
. The one from Crap I've Made is a pass to
Creative Estates
!!! I'm frantically trying to figure out how to get down there, where to stay and arrange babysitting so I can make it. Cross your fingers for me- I'd LOVE to go!
Have a wonderful
Tuesday
!!
XOXO,
Amy