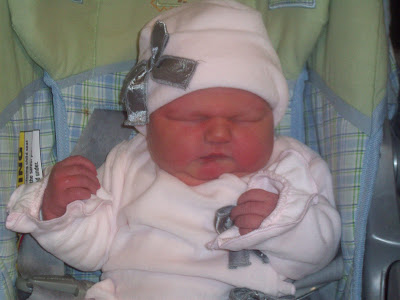 My sweet baby 2 days old
It is an amazing feeling- holding a brand new baby. Looking in that brand new face, you can almost hear heaven whispering down.
Saturday I held my newest nephew.
He is gorgeous.
All the cares of my life flew away as I sat and watched and was amazed.
A perfect new life.
Full of promise and hope and joy.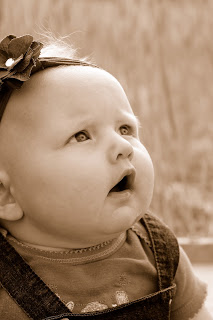 Months will fly past.
In a moment he will be smiling, then sitting, then running.
In a flash.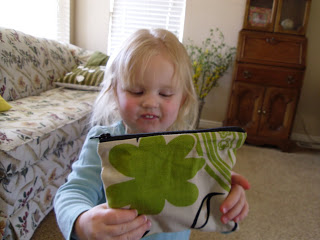 But, for those few moments, when they are brand new, you know for sure where they came from.
There is no question that God aids in the creation of these sweet, amazing new souls.
That they are someone, before they become anything.
That they talked with angels.
And now they are here. In our presence.
To teach and to be taught.
And it is miraculous.
Welcome to our family, sweet baby. We can't wait to get to know you.
xoxo,
Amy