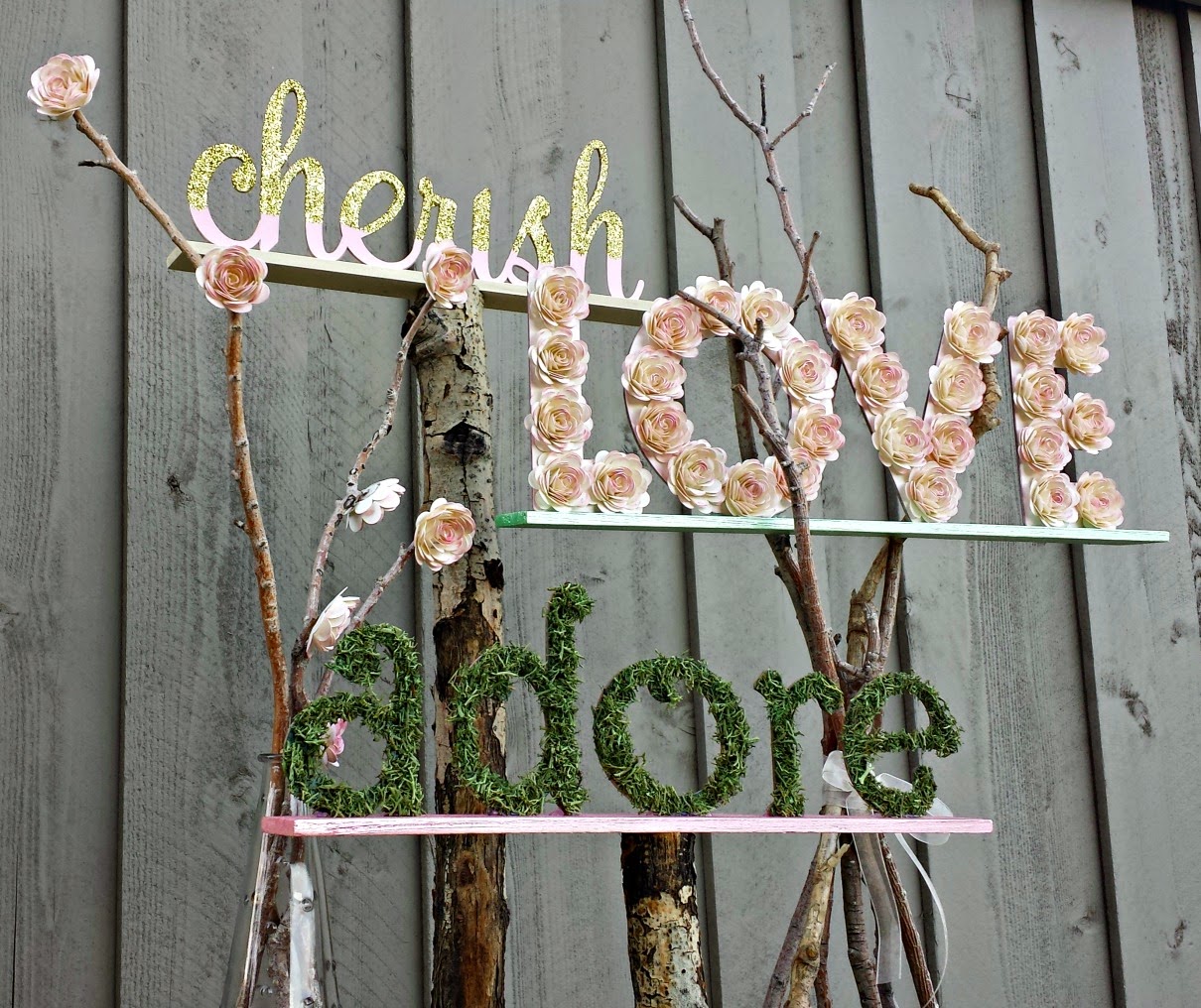 I have some BIG news to share! I made it into the top 10 finalists for the Cricut Design Space Star contest with my DIY Custom Word Art! I can hardly believe it! Voting opened up this afternoon and you can vote once daily through Friday. I would love to have your vote, but there are plenty of fabulous projects, so just go pick your favorite! 🙂
*disclaimer- we were given a Cricut Explore to give away as part of our participation in this contest. Voting is in no way associated with the give away. All opinions and projects are my own.

I have some more exciting news- and this time it's for you!! We have the opportunity to GIVE AWAY a new Cricut Explore to one lucky person. As part of the contest, I have been put in a fabulous team. It has been such a pleasure to get to know these ladies, some of whom I have admired for years, and others who are new to me. They have all blown me away with their talent and I hope you'll enjoy getting to know them too. We even have our own hashtag- #rockthatcricut that you can use to see all of our projects on social media.
To get you even more excited about winning a new Cricut Explore- they just released a new Print then Cut feature for this amazing machine. If you want more information about this cool new feature you can check out this link here. I've seen it in action, and let me tell you, this is one awesome feature. I can't wait to play more with it myself!
So, good luck!! I hope one of you wins!! 🙂


On a mobile device or having issues seeing the form, click here to enter!