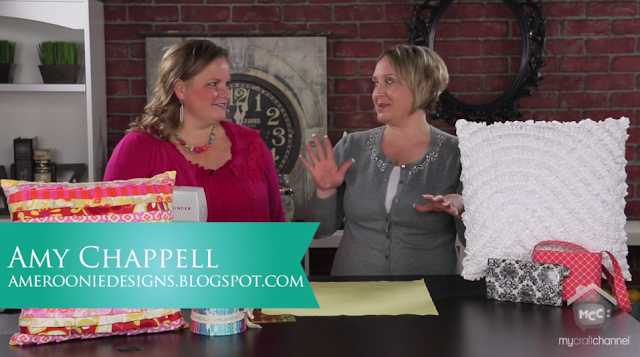 A few weeks ago I had the opportunity to film an episode of My Craft Studio with Kristine McKay. It was so fun, and makes me feel like a real life star. 😉 You can watch the entire episode here.
Actually, if I inspire just one person to bust out their dusty sewing machine, and give it one more try- then I will chalk it up as a success.
If you're here visiting from My Craft Channel- welcome! I hope you can find inspiration and encouragement here at Ameroonie Designs. Look around, put up your feet and enjoy. And if you have any questions, don't hesitate to ask!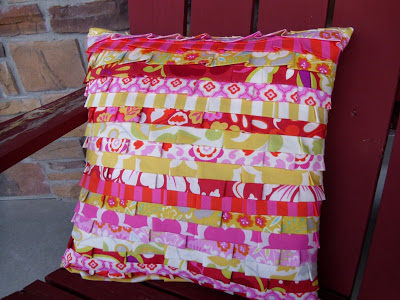 If you noticed that lovely white pillow and want to see more, you can find the tutorial for the Wavy Ruffle Pillow here: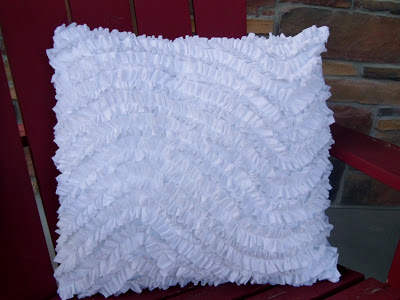 I would love to have you follow my blog- or like my Facebook page where you'll get extra sneak peeks at what I'm up to.
I hope you have a wonderful Tuesday!