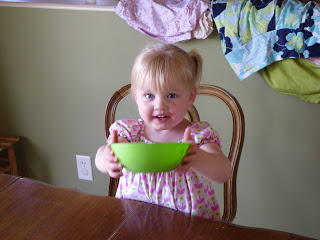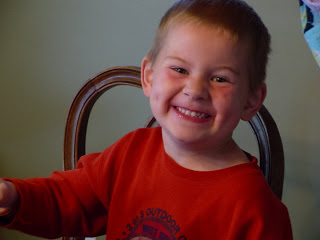 Just over a week ago, a local woman had just finished putting her three kids to bed. They had had a busy day full of errands and spending time together. She was 8 month pregnant. She and her husband had just settled in on the bed to watch The Office. Suddenly she sat up, said "something hurts, this is really bad". She started convulsing and her husband called 911. By the time he reached the hospital following the ambulance they had delivered the baby and his wife was declared dead. The baby passed away hours later.
They buried her on Friday.
Her living children are 6, 4 and 2.
I didn't even know her, but I am devastated for her and her family.
A few nights ago I was just getting into bed. I was exhausted from sewing, cleaning, "mom"-ing. Just as I laid down my 2 year old started crying. I let her cry for a few minutes, hoping she'd just lull herself back to sleep. Then she cried out "I want my mommy!" And my heart broke, for another 2 year old who might wake up in the middle of the night, crying for his mommy, and she's not there.
She won't ever get to be there again.
I was no longer tired as I quickly rushed into her room, scooped her out of bed and held her close. I rocked her and sang to her and drank up every blessed moment of mothering I could.
I hope this is a lesson I don't soon forget. Life is a precious gift. One that I too often take for granted. Each day is an opportunity to express love to those who are most important to us. I am going to try to take advantage of one more day to make sure that if it's my last, there are no regrets, no unanswered questions about how I feel about my children and my role as their mother. That my spouse and extended family know how I treasure them and their influence in my life. That I have lived each moment, in the moment and drank every last bit of joy and happiness that I could.
So that I won't ever forget.
So that I will have lived.
And enjoyed my life while I was living it.
"I went into the woods because I wish to live deliberately. To front only the essential facts of life and see if I could not learn what they had to teach. And not, when I came to die, discover that I had not lived."
Henry David Thoreau
Today, I am going to live.
xoxo,
Amy