It's time for our first Point of View reveal
My favorite part of every month is seeing how everyone takes a simple theme and comes up with completely different ideas.
Are you ready to check them out? Follow the links to get the details:
And now for more shots of my project: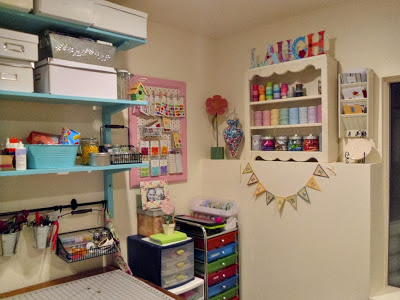 My craft room needed some better organization, and when the door theme came up, I knew just what I wanted to do. I took some old cabinet doors and modified them to help corral some of the supplies in my room. You'll see the first one tucked in this corner. It's sporting some of my favorite scrapbook supplies.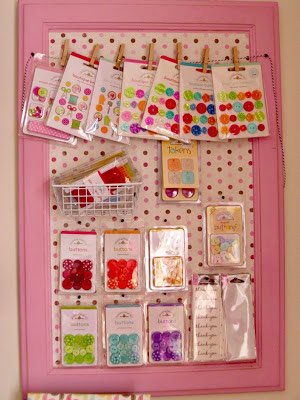 Here's a close up of the door. I used some tacks to make the hangers for everything since they don't need to be deep in the surface to hold well. I love seeing all the colors out- it just makes me smile.
Now it's your turn to share. New projects, old projects anything that reflects your Point of View on the theme "Door". Link it up and have fun.