I am a Husqvarna Viking Sewing Ambassador for 2022, mentions of my Opal 690Q are part of this partnership.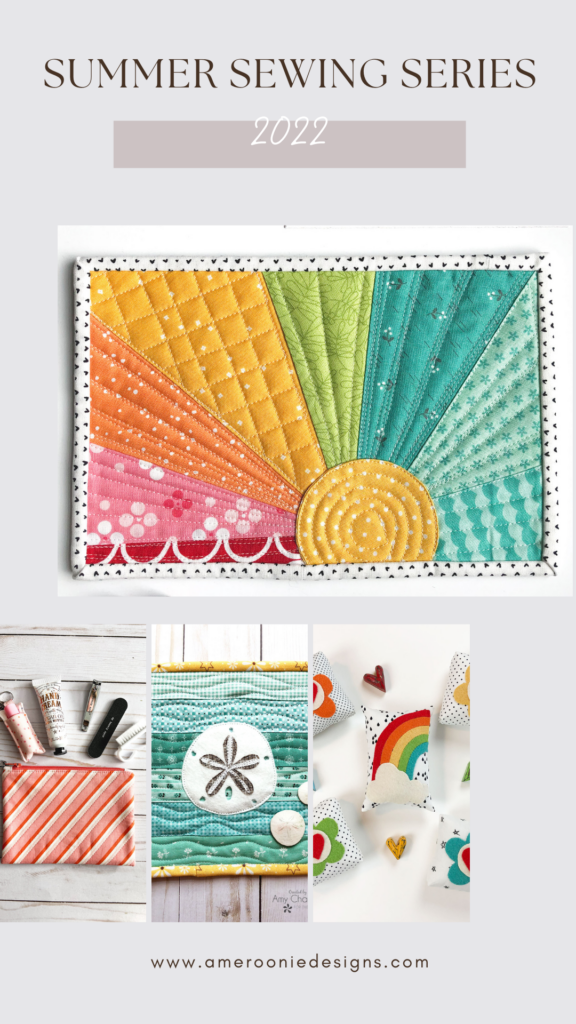 What is the Summer Sewing Series?
Each Saturday in the month of June I will send out an email with a free PDF pattern for a quick sewing project. They are meant to be fun, useful and help learn or just practice a variety of techniques. There will be videos for every project showing each step so you don't have to worry if something is unfamiliar. You can sign up for the Summer sewing series and my newsletter by filling out the form below.
Quick Summer Sewing Projects for 2022
Wool Applique Rainbow Pincushion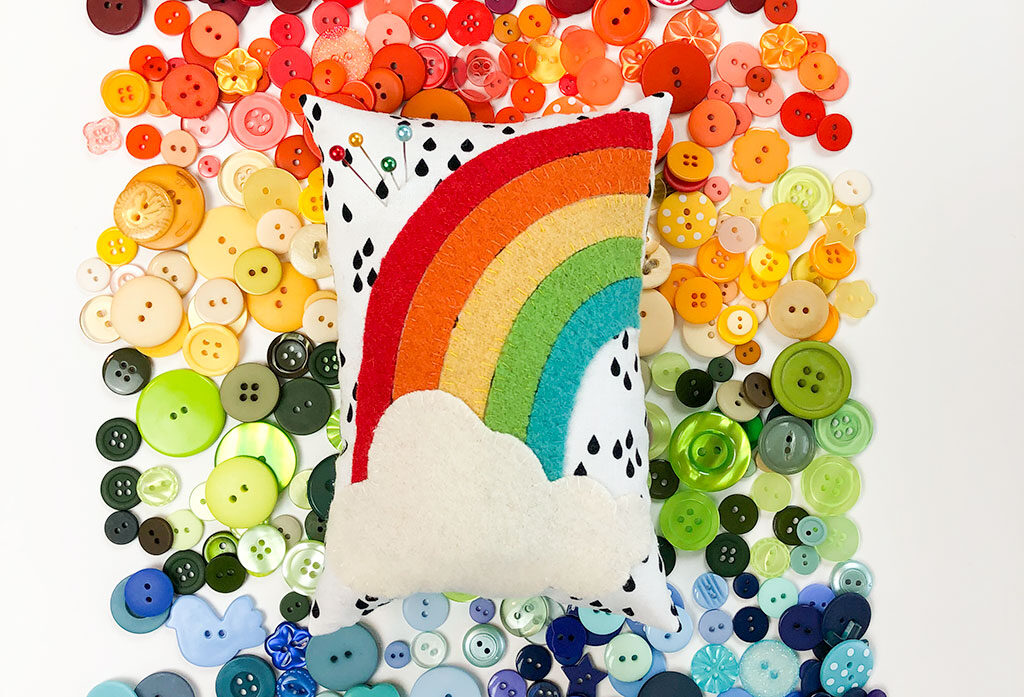 Learn the basics of wool applique with this lovely Rainbow Pincushion. Hand stitching makes for a great, portable project and you can never go wrong with rainbows. Right?
Sand Dollar coasters make a satisfying summer sew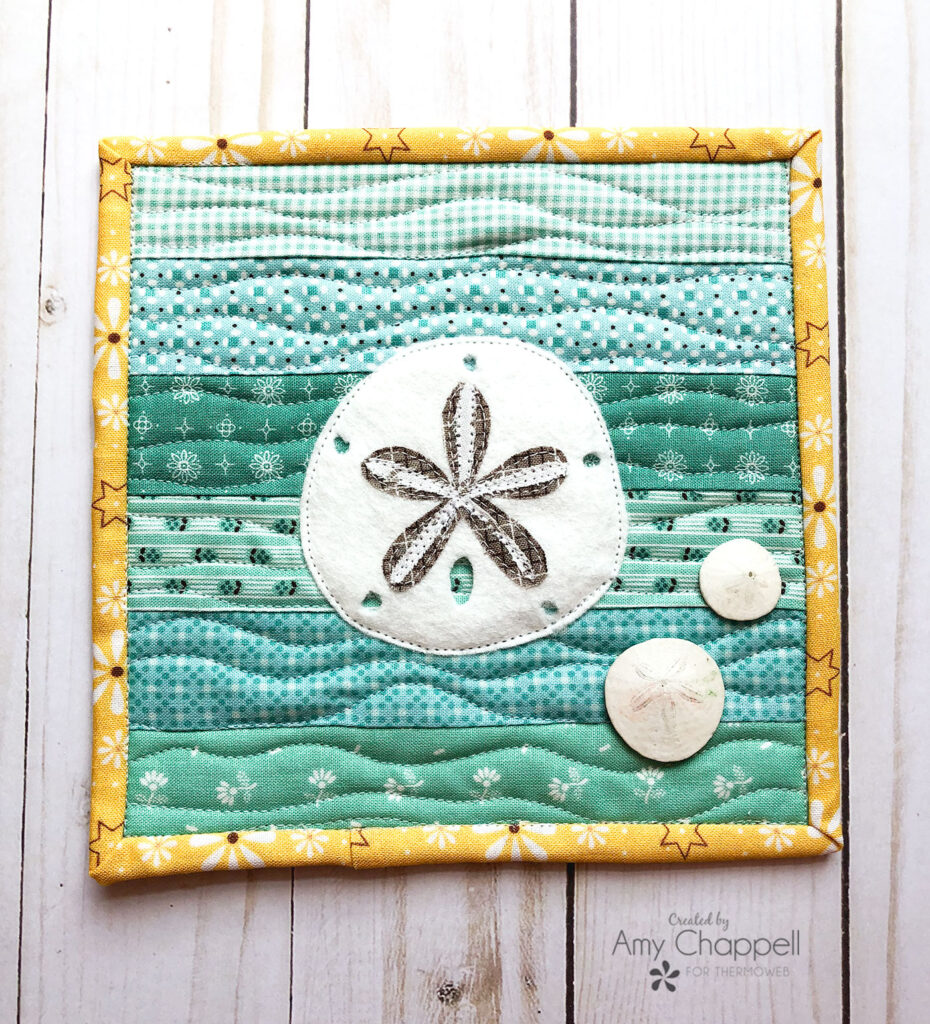 Sew a set of coasters featuring a beachy sand dollar. Raw edge applique makes quick work of the accent image.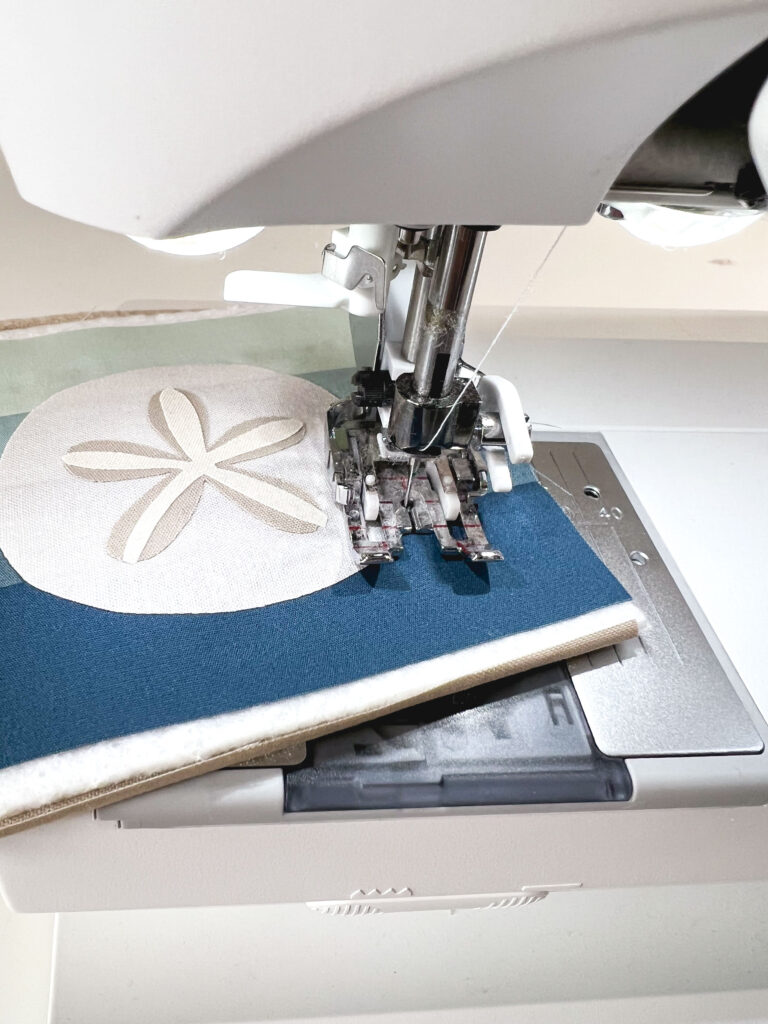 When sewing applique on a quilt sandwich, I like to use a walking foot to make sure all the layers move together. It also makes adding the wavy quilt lines a breeze. Machine shown is an Opal 690Q with walking foot.
Simple Zipper Pouches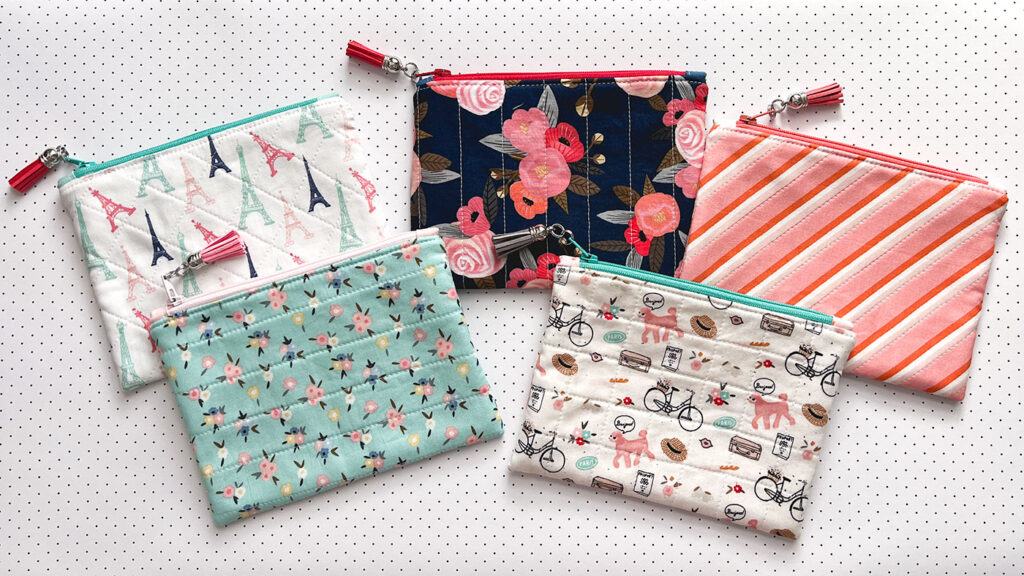 Rainbow Sunset Mug Rug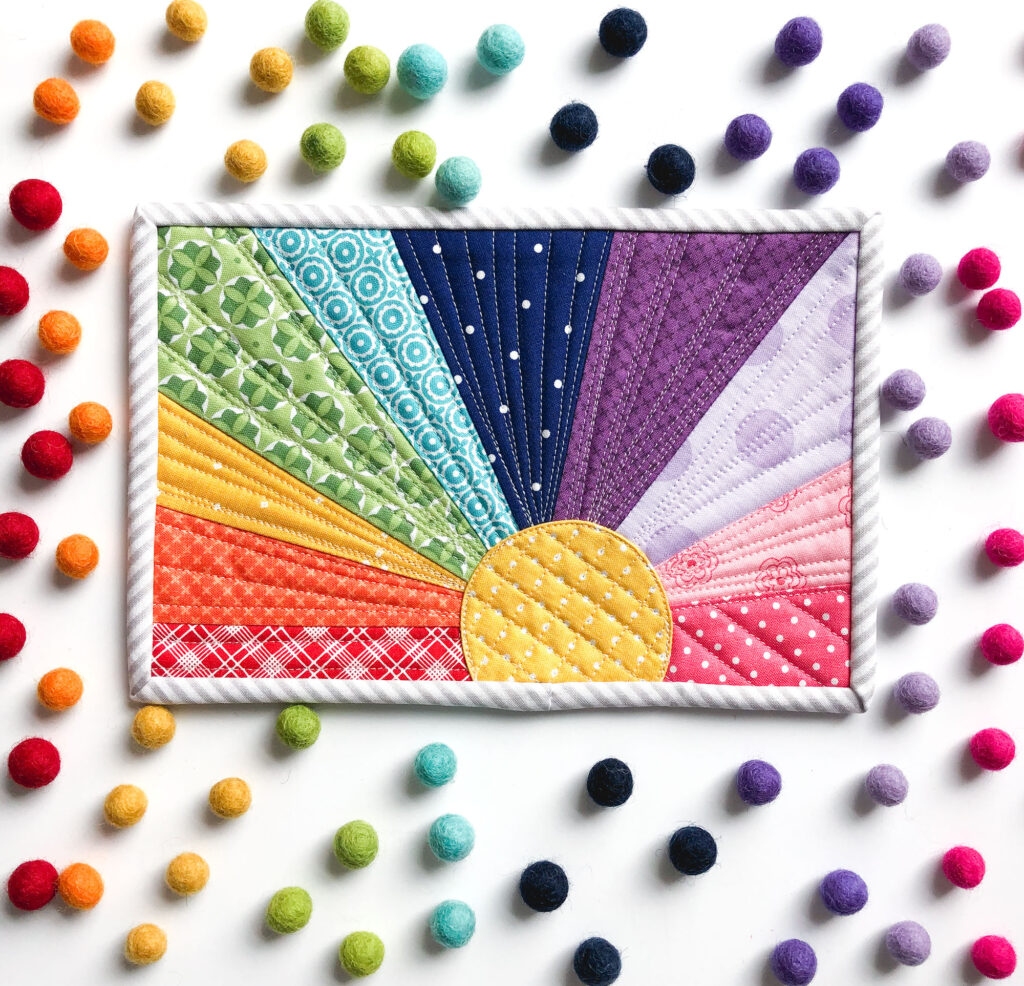 This Rainbow Sunset mug rug is a great introduction to a quilt as you go technique. Mug rugs are a quick and satisfying summer sewing project. They are super useful too! Also, this project makes great a great warm up for my Rainbow Sunshine Mini Quilt and pillow pattern.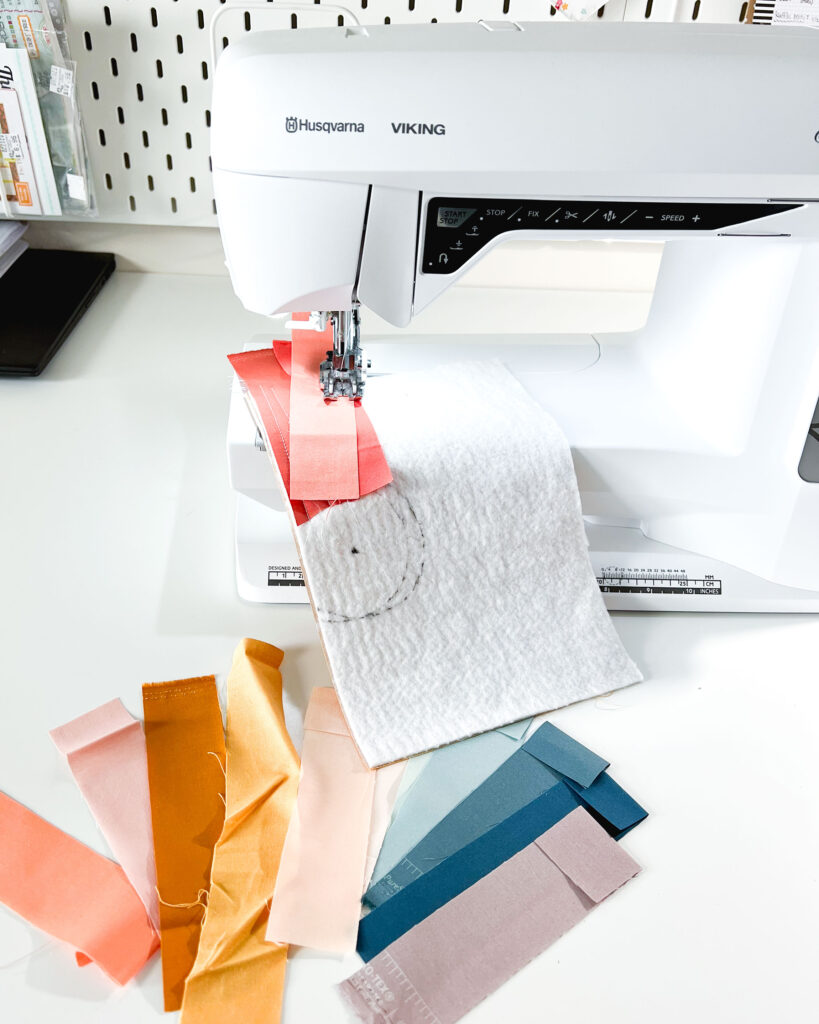 A walking foot is also very helpful when doing quilt as you go. I love sewing with mine on my Opal 690Q. I recommend using a natural batting for this project as you press the strips down.
Hot Pad and Trivet set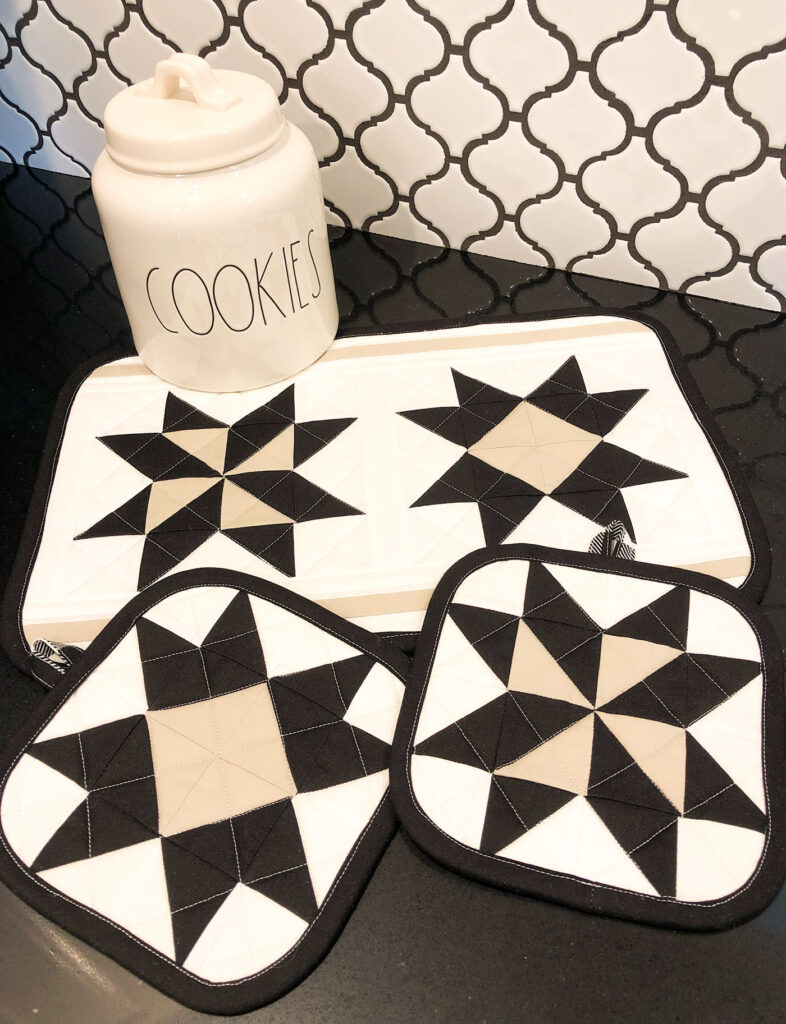 Quilt blocks are the perfect base for darling hot pads and trivets. Learn piecing tips as well as quilting basics as we walk through this useful and lovely project. Stock up for wedding and shower gifts too!
You won't want to miss out on all the fun! Sign up today
Happy Sewing, Friends!