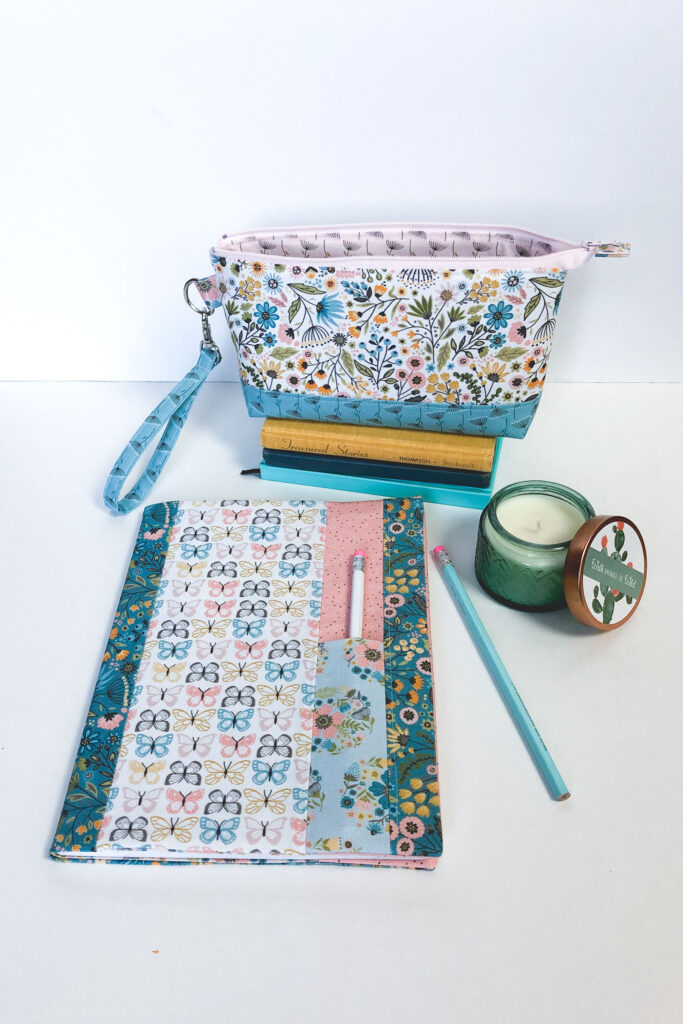 With summer nearly over and preparations underway for back to school season, I thought of the amazing teachers everywhere getting ready for back to school. So, I wanted to create something that might help take a bit of the sting of summer ending. A fabric covered notebook and zipper pouch are projects that are quick to sew. Also, they show off the fabrics of this gorgeous line amazingly well. Sewing this Teacher Gift Set will be sure to take you to the head of the class.
The fabric for this post was provided by Poppie Cotton, the projects and opinions are mine.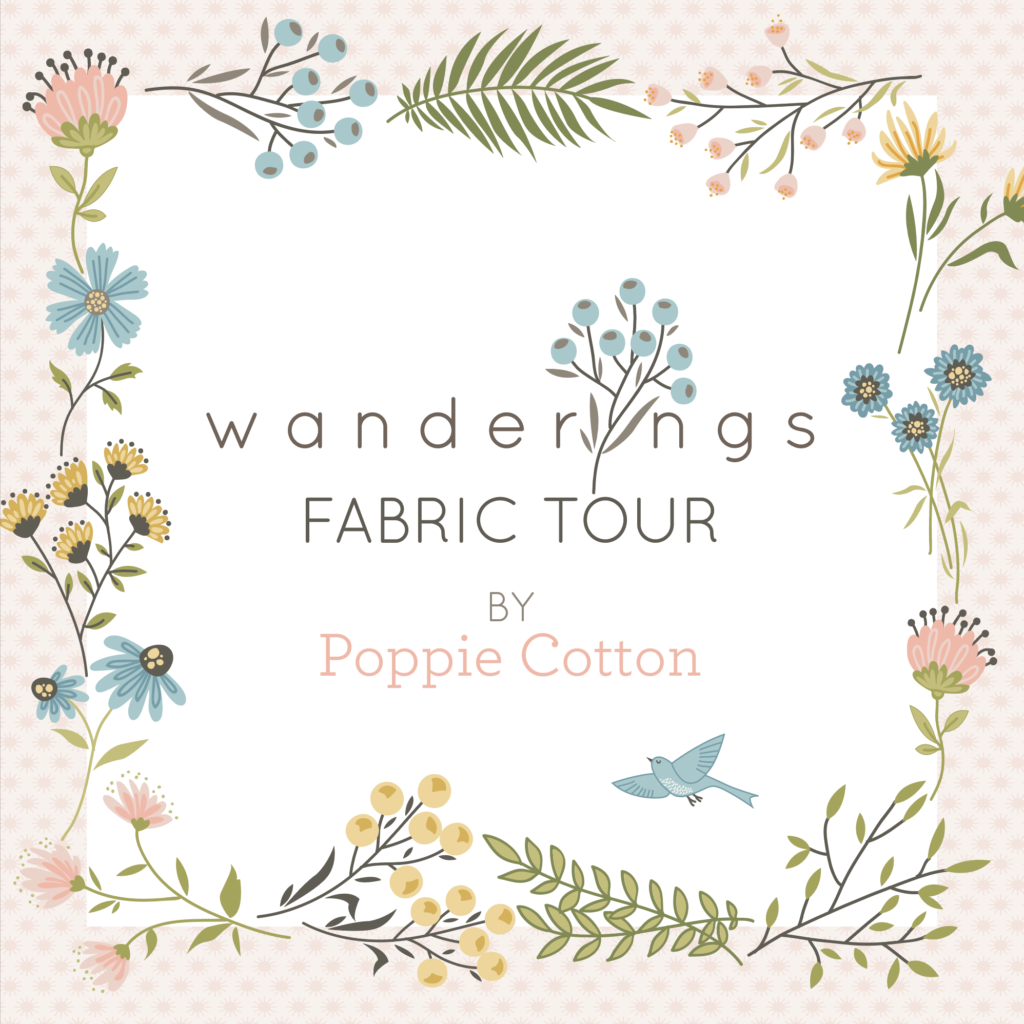 Zipper Pouch Details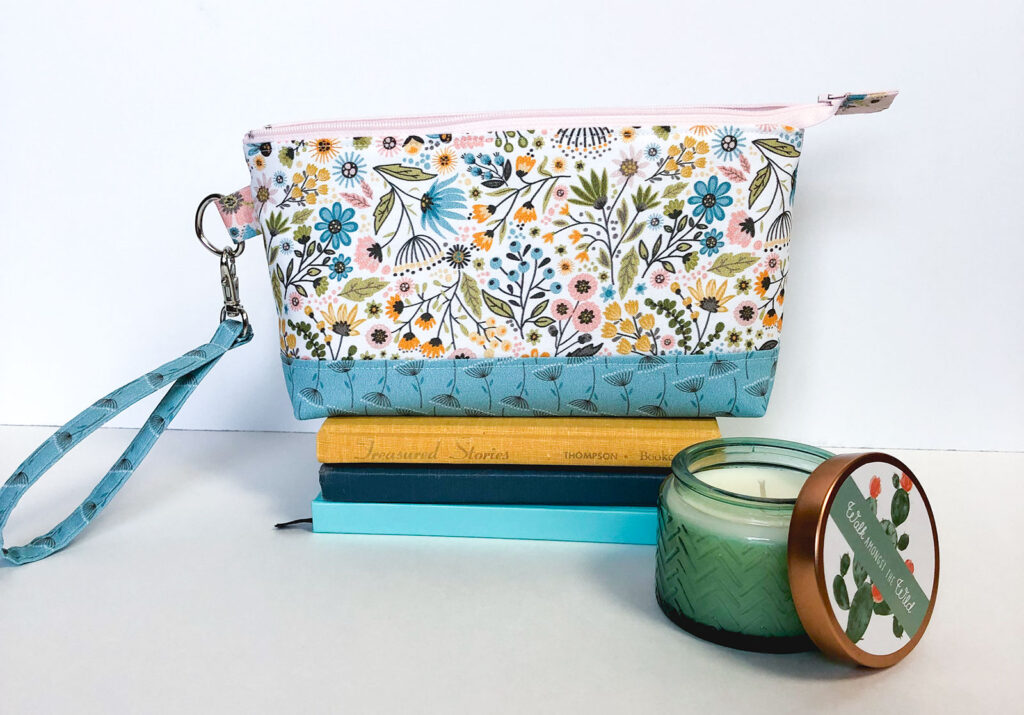 The zipper pouch is sewn up like these pouches in my nesting travel set. This one is a bit smaller than the make-up size pouch. The pieces for the pouch are cut to 6″ X 10″ instead of 7″X11″. However, they are sewn up in the exact same manner.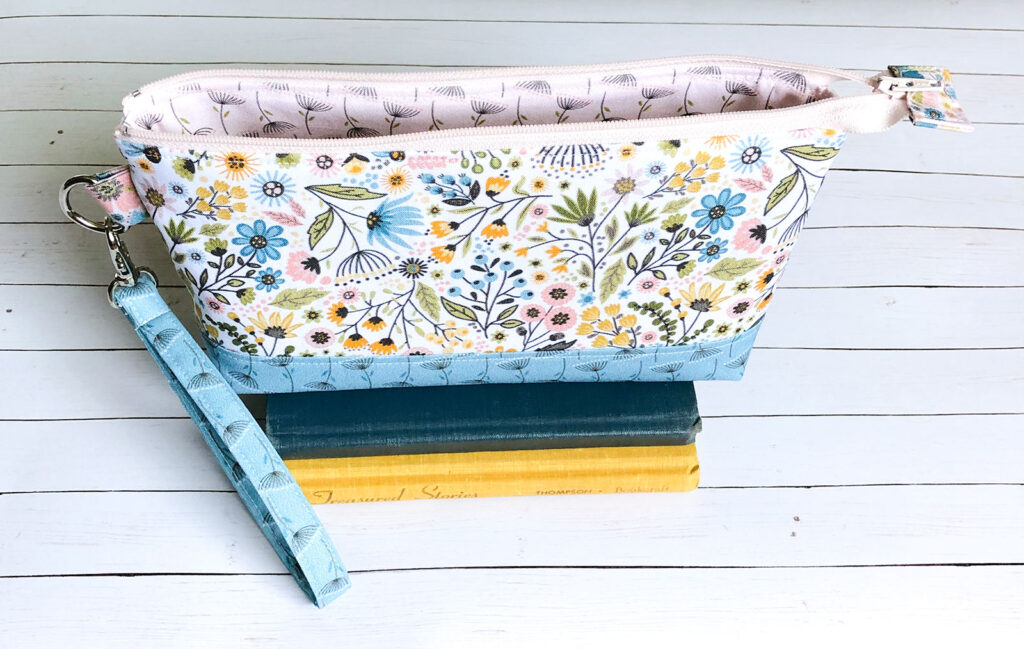 The pouch opens wide, allowing you to see everything inside.
Fabric Covered Notebook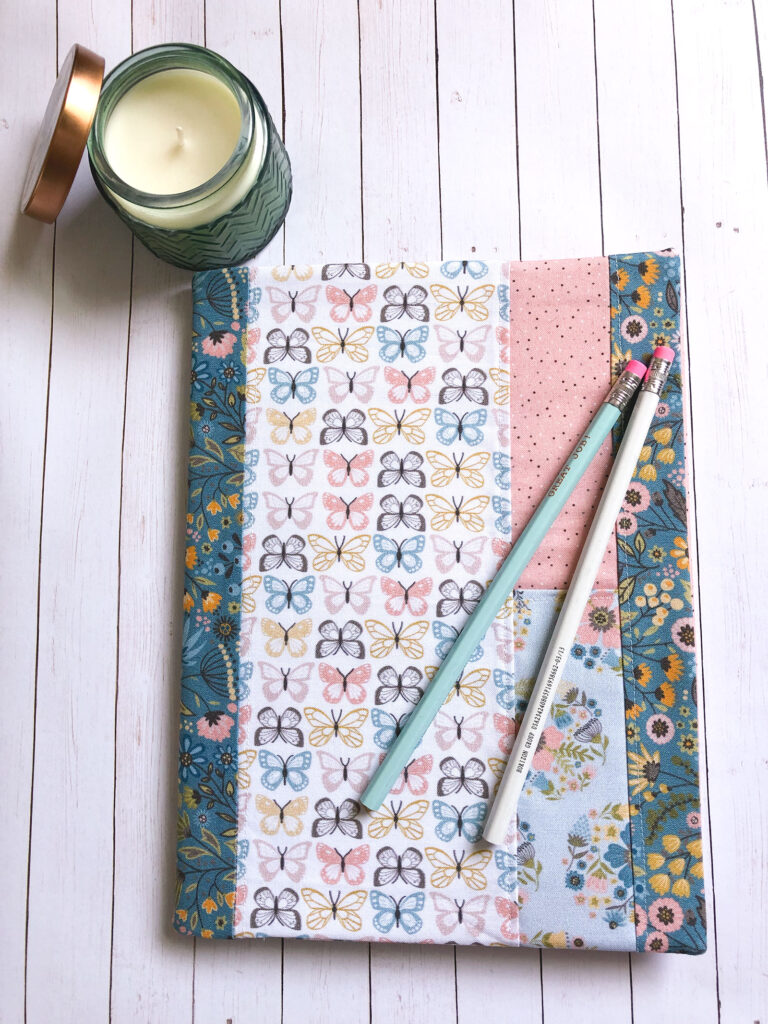 The notebook is made using this composition notebook Planner cover. I used a medium weight interfacing instead of fusible fleece to line the cover and I like the feel of it much better.
Not only do these projects make a wonderful Teacher gift set, they are great as a gift for anyone. Or, if you are just ready to get some order back in your own life after the craziness of the summer, these might be just the ticket to help you get organized.
Check out the rest of the fabric blog tour projects on the following blogs: