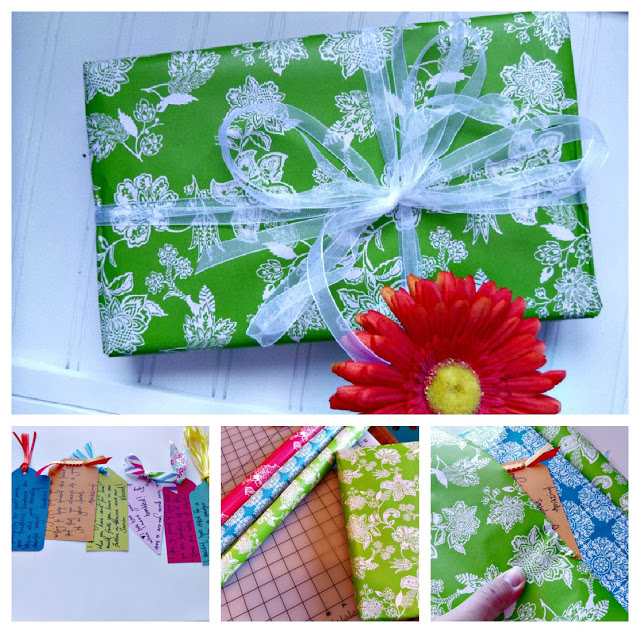 My daughter is getting older.
In fact, it's her birthday today!
I don't know if any of you have noticed this, but it seems that as children get older, their wants and tastes get more expensive.
My darling H wanted something pretty pricey for her birthday. She's old enough to understand a bit about our budget and means and knew it was a long shot at best. I decided that if she really wanted it, it could be her Birthday gift from us and her Grandparents, as well as her main Christmas gift. She thought about it and decided that it was what she wanted. But, that means only opening one gift. Which is sort of a bummer to a kid- especially when they already know what's inside. So I decided to up the fun factor to the opening.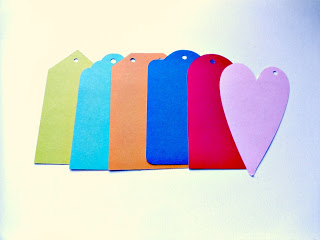 I took some tags that I cut out using my Cricut.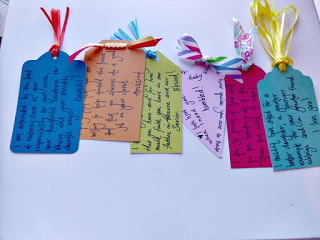 Wrote some love notes on them to my daughter.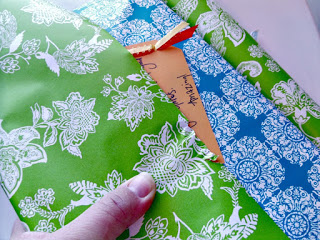 Wrapped them up in layers of paper. 6 to be exact. (should have done 11, since that's how old she is now 😉 )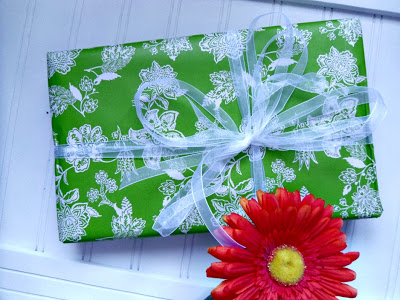 Then gave my very special daughter her very special present.
It would also be fun to wrap small treats or tickets or money in the layers. But, honestly, I think our children need to know how much they mean to us, and this is a lovely way to let them know.
As she opened the layers, my daughter carefully found and read each one and set them aside. She pointed to the pile of notes when she was done and said, "This was a good idea!"
I can't finish this post without a tribute to my sweet girl. She is such an amazing sister, daughter and friend. She has a tender heart and is wise beyond her years. She has taught me so much on my journey through motherhood and I would not be the person I am today without her. I love you so much H- and I hope you have a very Happy Birthday!!